It seems strange that Week 6 is here and there's no room reveal. In case you missed the news, due to the number of natural disasters affecting participants, Linda (who organises the One Room Challenge) has – for the first time ever in the history of the challenge – allowed us an extra week to complete our projects. And boy am I grateful we got it!
Panelled Walls
Constructing the new wall and panelling the room has taken way longer than we anticipated. It's something we've never done on this scale before, and so we completely underestimated the task at hand. It didn't help that the trim we wanted was neither available nor in budget, so Hubby and I had to make our own. I cut larger planks down into square strips and then Hubby used a router to create the diagonal profile we wanted to co-ordinate with the door panels.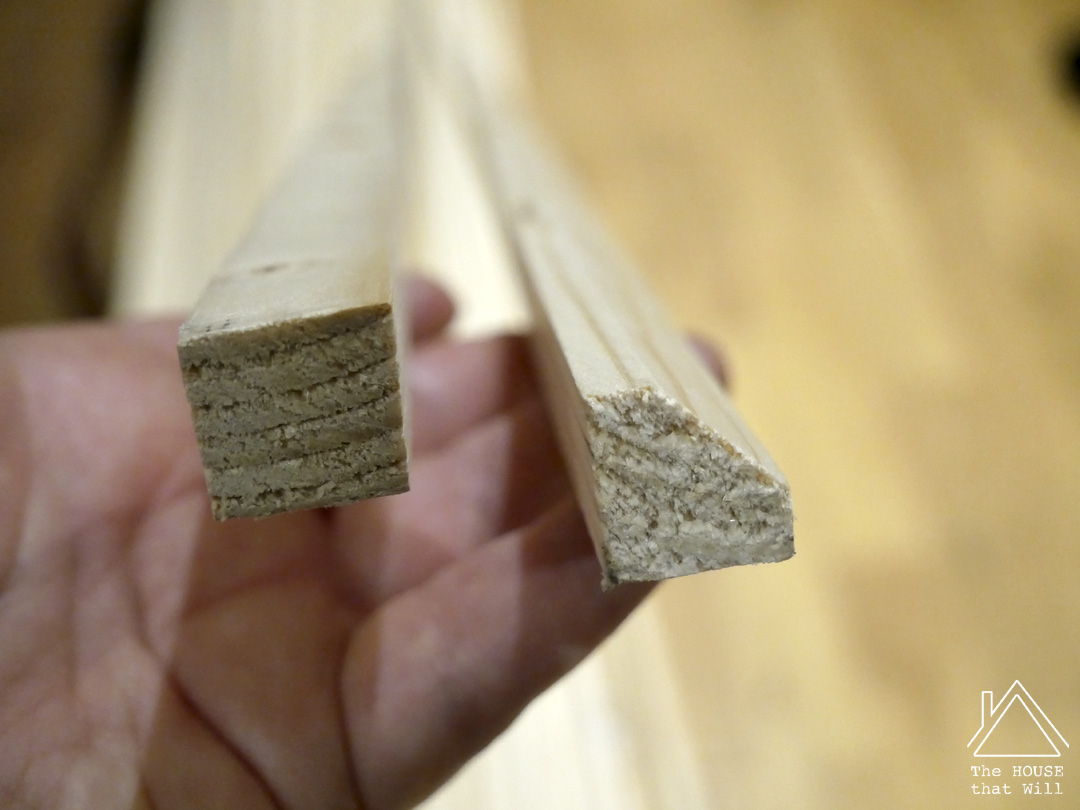 The plan is that Hubby will start fitting it this evening and then, between today and tomorrow, I will fill and sand all the nooks and crannies to create a smooth finish.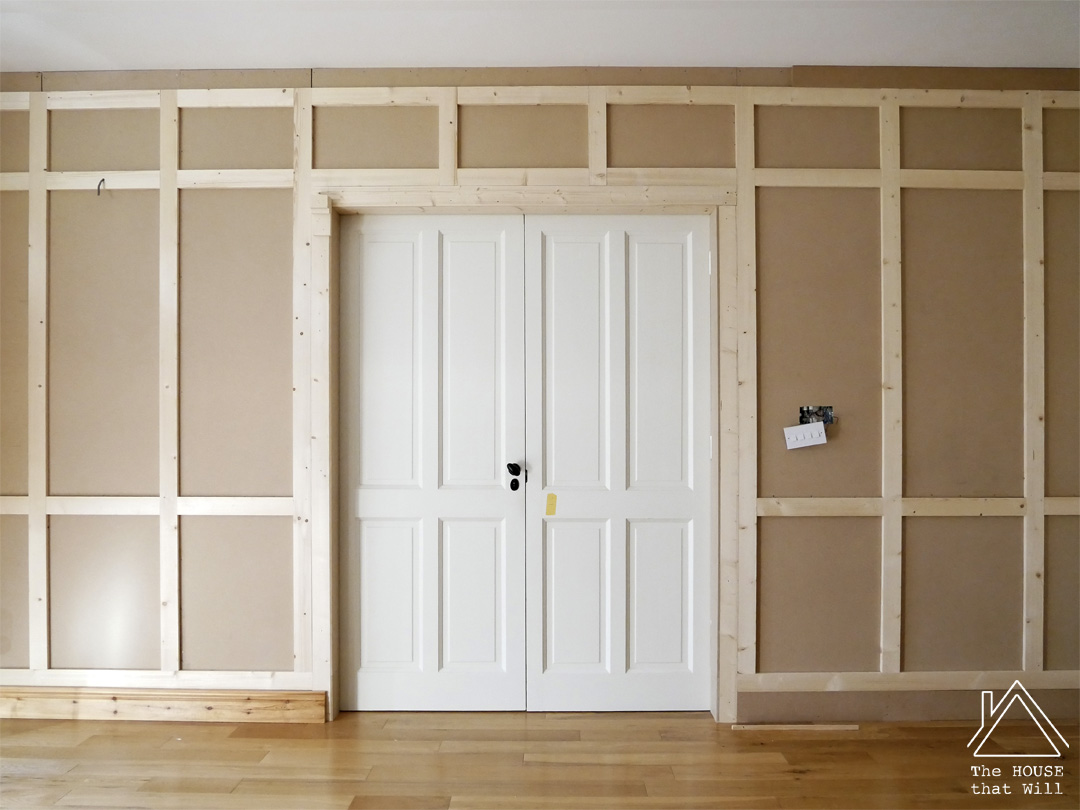 Follow The House that Will
Facebook | Instagram | Bloglovin'
I've had huge interest in the panelling over on Instagram, and lots of messages and questions about it. So I promise I will come back and do a full how-to post about that once the challenge is over.
Fireplace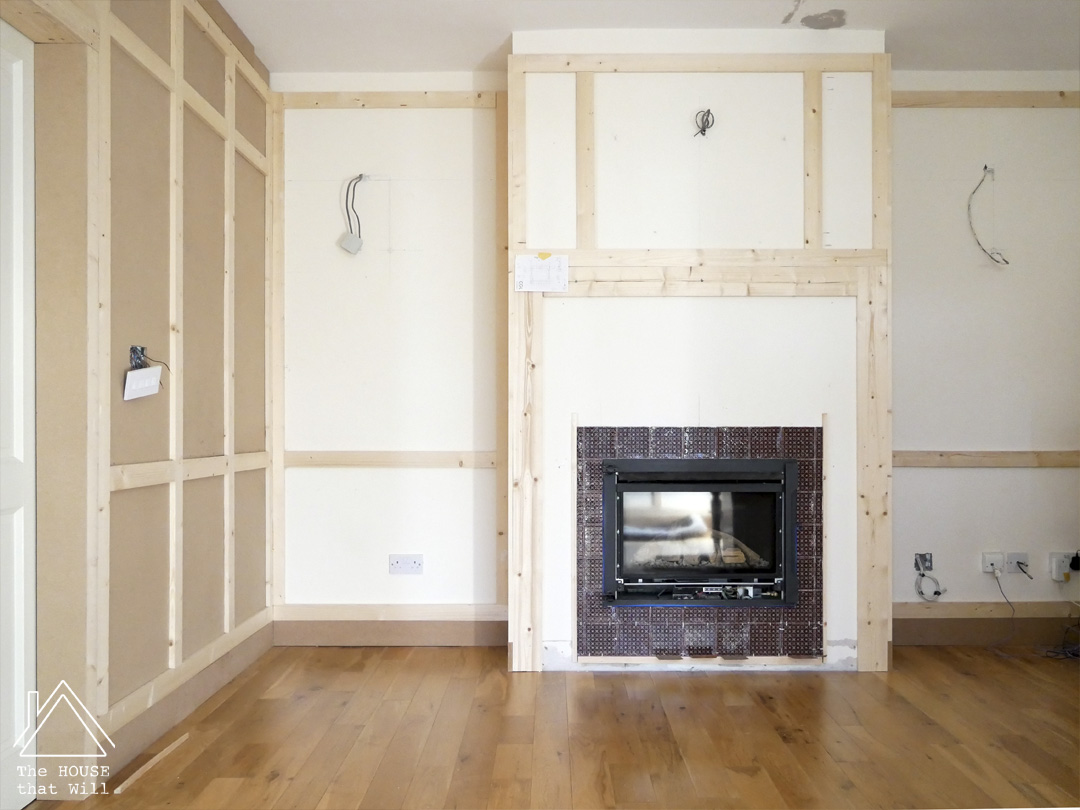 In other news, I've tiled the fireplace insert! They are handmade tiles, so each one is an irregular size and shape. That makes them incredibly difficult to work with, but it gives a gorgeous finish when done.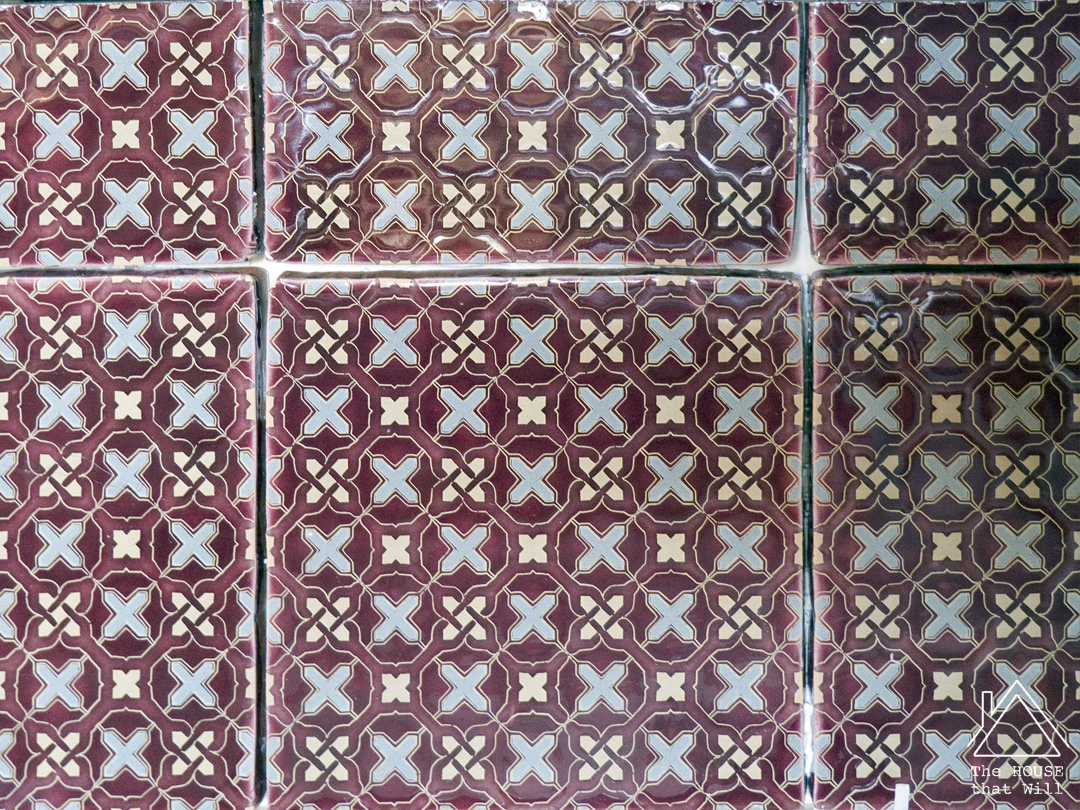 I'll grout later today, but I am already completely in love with them! They were a bit of a splurge, especially compared to the total bargain that was the fireplace itself, but they bring such a classic elegance to the room that I feel they're absolutely worth it.
Paint
Remember that gorgeous deep blue colour I chose?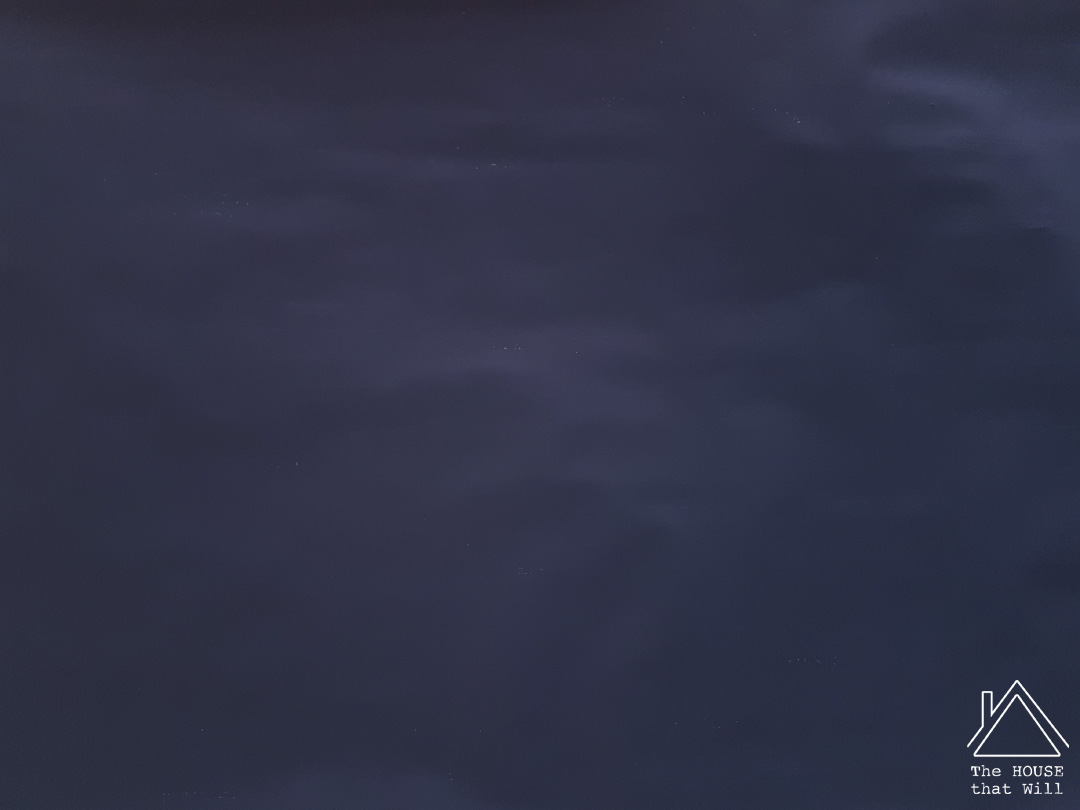 This weekend we will finally get around to putting it on the walls! Just a few fiddly bits to tidy up with the electrics first.
The Final Stretch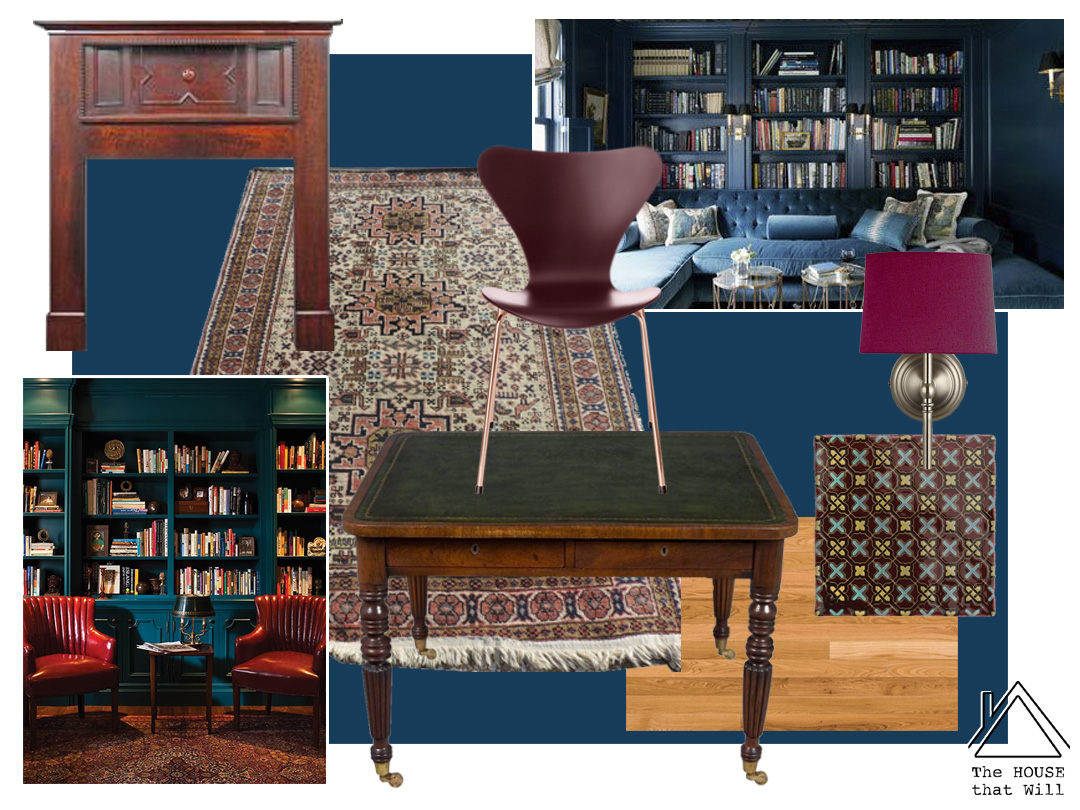 Sometimes I stand in this room and look around and wonder how on earth I'm going to finish in just a week. Honestly, I'm not even sure I can. Then again, I know that a couple of days and a couple of coats of paint will make a huge impact. So I'm tentatively hopeful that it can be done.
Some finishing touches that I ordered online have already started to arrive in the mail – but I'm going to hold off until next week to show you those. And I've planned a shopping day to pick up some final pieces for the room before the big reveal next week.

So don't miss it! Check in with the other participants and then join me back here next week for the big reveal in the final instalment in the One Room Challenge: Library Edition!

Related posts:
One Room Challenge: Library Reveal
One Room Challenge: Library (Week 5)
One Room Challenge: Library (Week 4)
One Room Challenge: Library (Week 3)
One Room Challenge: Library (Week 2)
One Room Challenge: Library (Week 1)