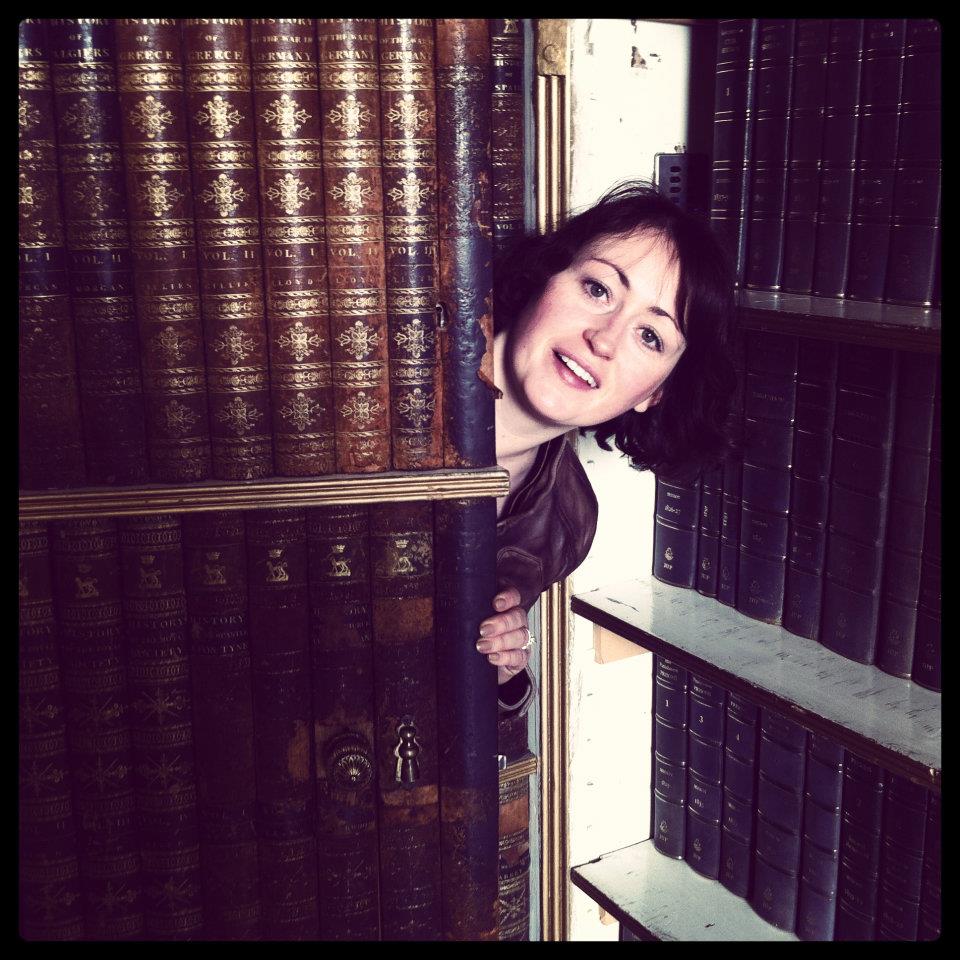 Follow The House that Will
Facebook | Instagram | Bloglovin'
I started working on this blog over a year ago, but I didn't pluck up the courage to hit that intimidating "Publish" button until just a few days ago. So I guess the official birthday of The House that Will is 6th August 2016! Thank you so much to everyone who has responded so positively to it and to all of you who are already following me through the various social media channels (you can find me on Instagram here, on Bloglovin' here, on Facebook here, and on Pinterest here). 
Thank you also to Brenna of Domestic Charm and Deb at Seeking Lavender Lane all the way over in the USA for your kind words and for showcasing my DIY Faux Cowhide Bench today on the Creative Circle.
You all have now become my accountability buddies for the work that I do on the house! And, having worked on the blog by myself for so long, I must say that it's really nice not to be talking to myself any more!