When I started decorating our house, I really didn't have a clue what I was doing - but that didn't stop me from giving it a go! I learned as I went along, mostly using the internet for research. I was able to try things because others shared their experience online. And so a big reason that I started blogging was to sort of pay it forward; to share what I've learned along the way in the hopes that it will encourage and inspire others to also try their hand at creating their own home. 
With the first week of the new year now coming to a close, I thought it would be fun too look back at some favourite posts of 2016. I started working on this blog in 2015, but only plucked up the courage to publish it in August 2016. That means that some posts written before the website went public may have been overlooked. So I'm shining a spotlight on some of those here today, along with some recent favourites that I hope you will enjoy. 
Click on each image for a link to the article. And, of course, you can find the entire back catalogue of posts under the Archive menu.
Décor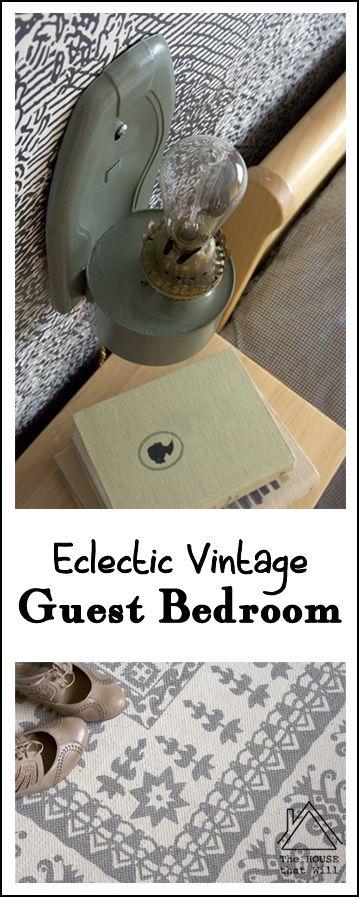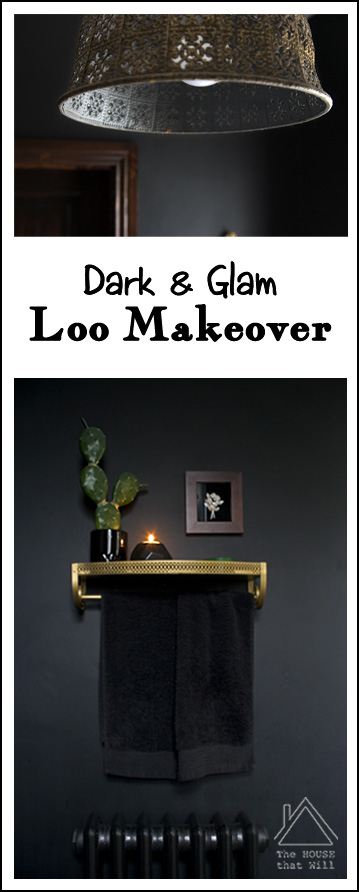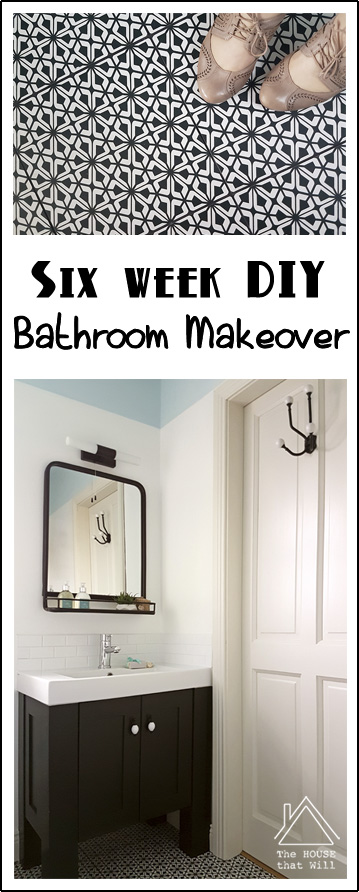 Crafts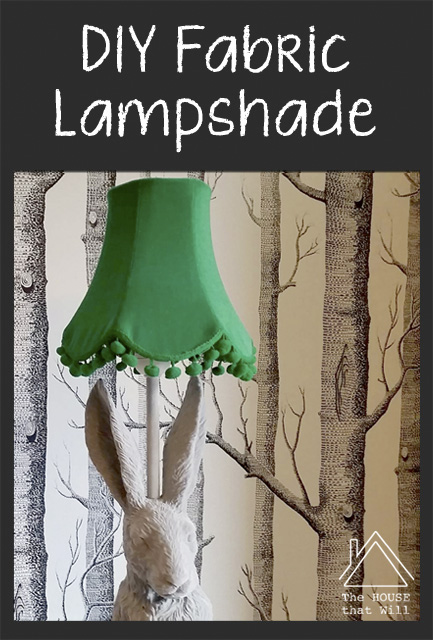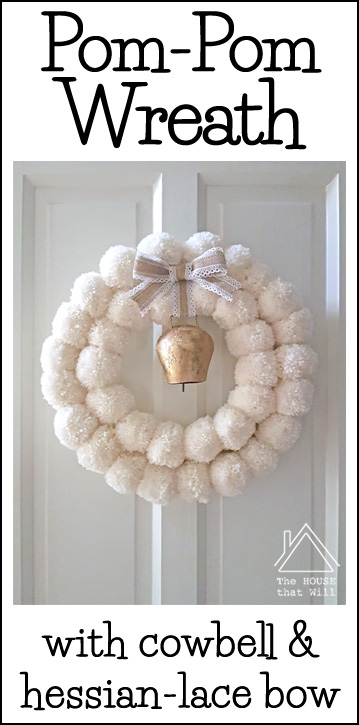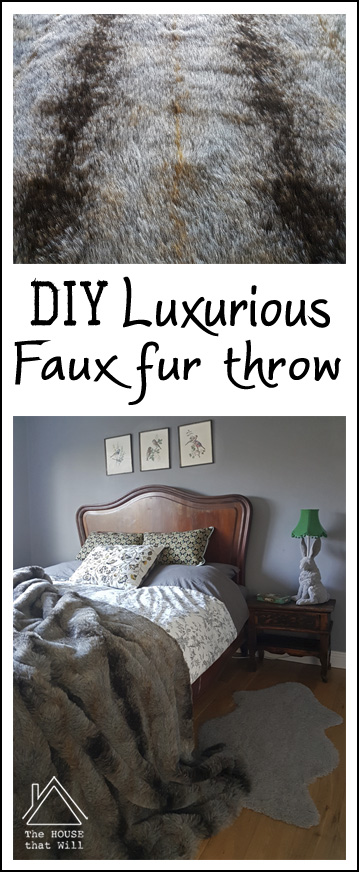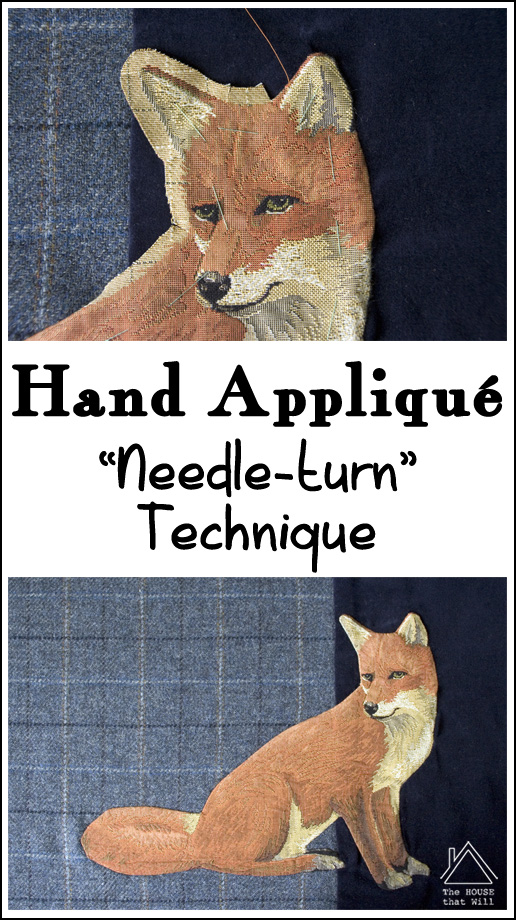 DIY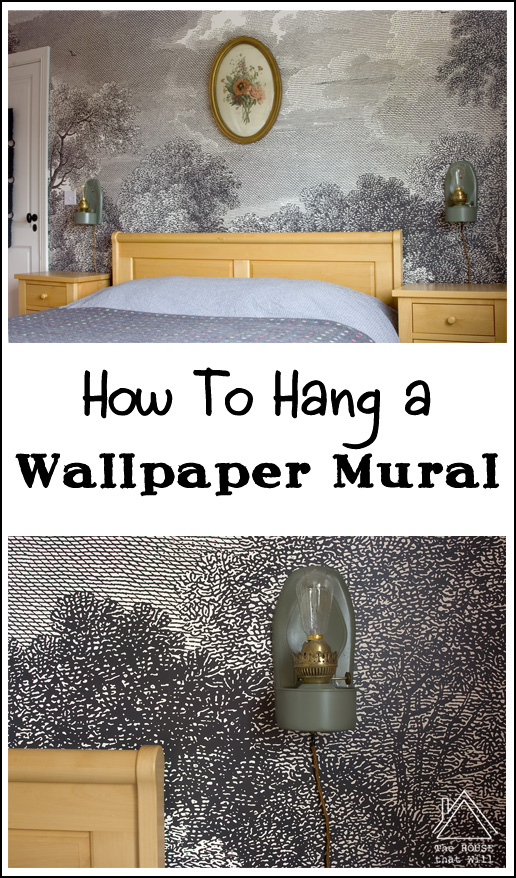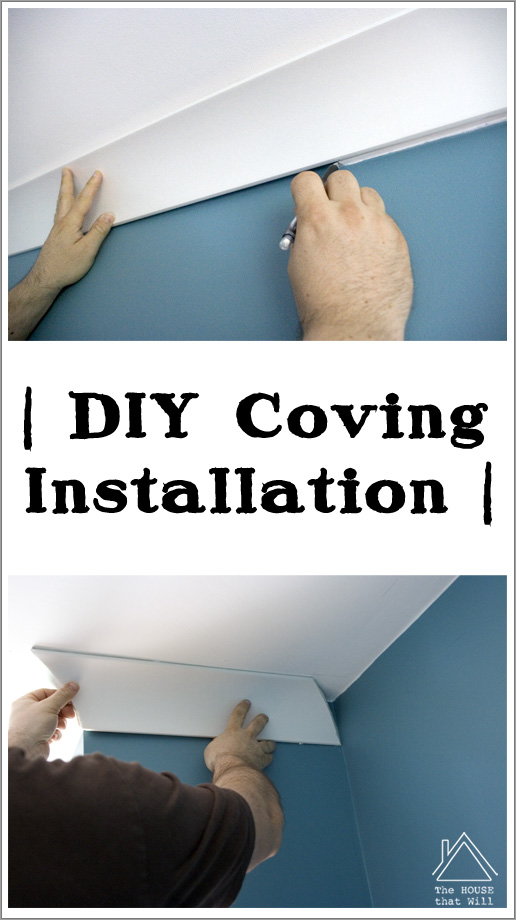 Design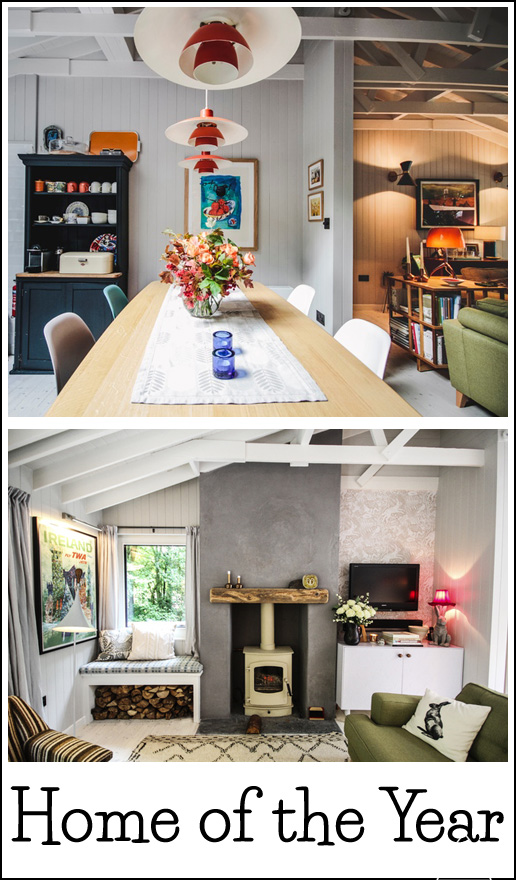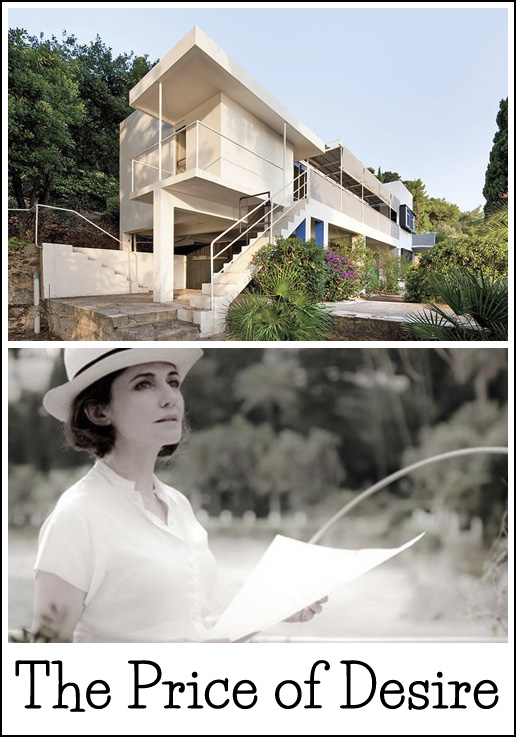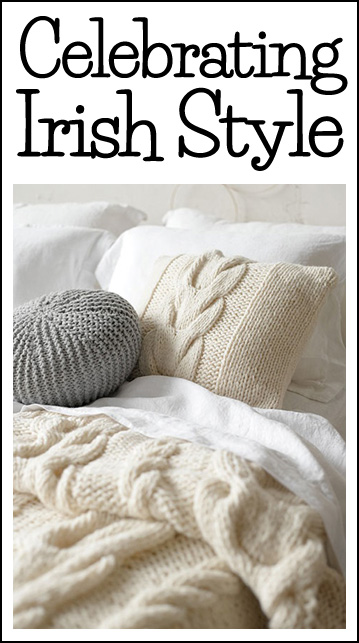 Projects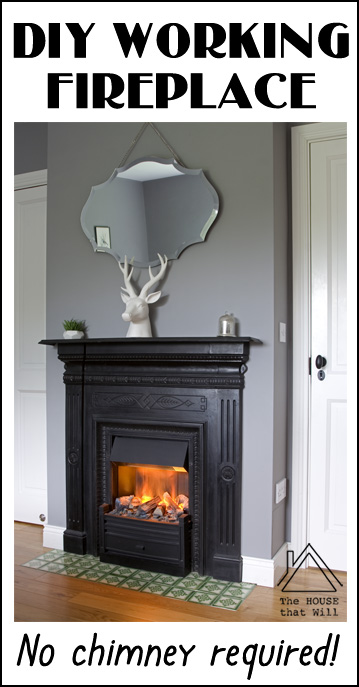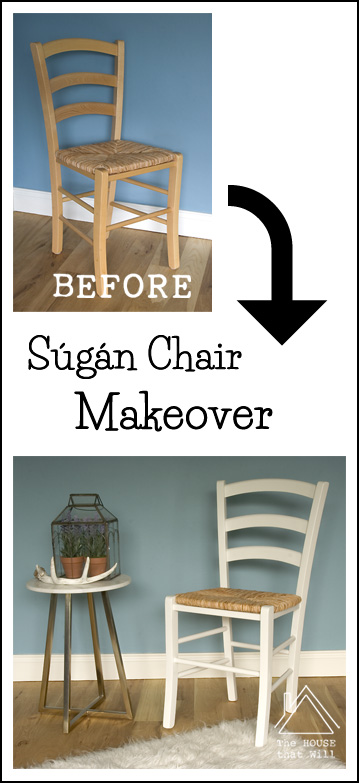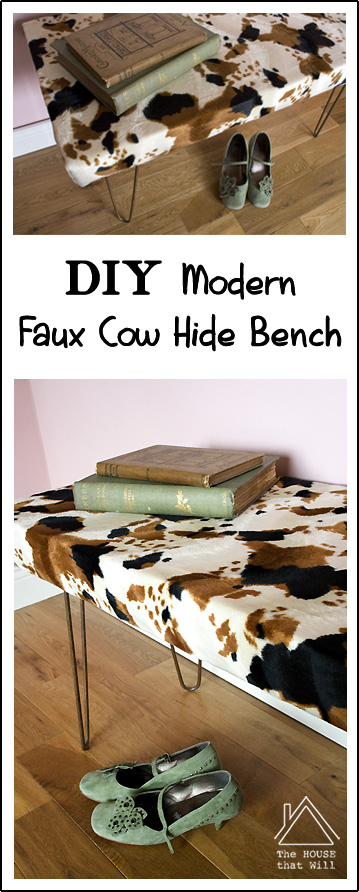 Follow The House that Will
Facebook | Instagram | Bloglovin'
As always, I would love to know if you have been inspired by any of these projects. If so, please do use the tag #thehousethatwill on social media because I would LOVE to see!